Paving the way to a European battery industry
At European level, significant investment is placed on batteries and there is a good reason for that. Batteries are a key element towards Europe's drive for more sustainable energy and transport. In fact, Lithium-ion batteries (LiBs) are nowadays a common choice not only in consumer electronics, but also a reliable solution for the production of low-emission fleets, stationary storage systems and even aerospace applications. Simultaneously, the regulatory momentum for sustainable products in Europe is growing, introducing new standards and requirements for the sustainability and circularity of batteries. Within this frame of reference, battery research  and innovation projects are placed in a key position to propose technological solutions required by the new legislative framework of the Batteries Regulation.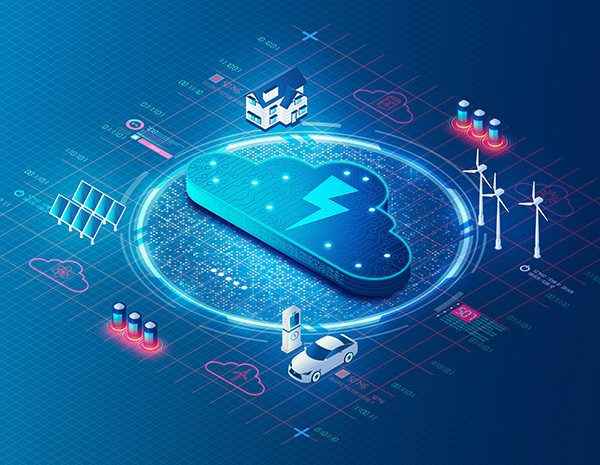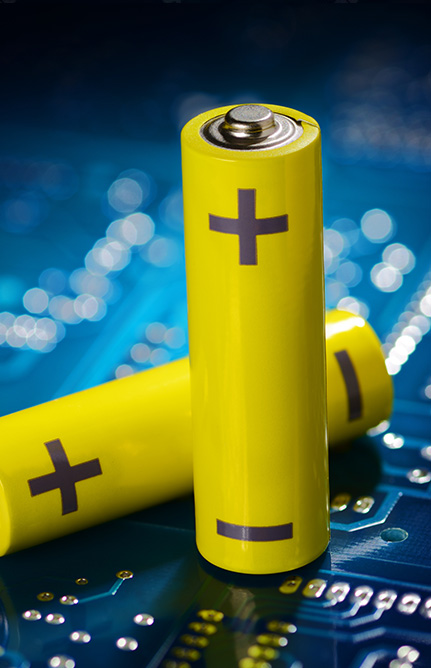 Knowledge exchange platform
The Cluster Hub "Production of raw materials for batteries from European resources" is a knowledge exchange ecosystem, where partners involved in different European projects (private companies, support organisations, experts, universities and research institutes) can identify and discuss common topics related to their projects, and to the production of materials for batteries, as well as synergies that can foster innovations in this field. This platform aims at driving innovations for the recycling of batteries and the production of raw materials for battery applications from primary and secondary resources available in Europe.
The initiative to establish a permanent clustering hub appeared first in November 2022, during the 7th edition of the Raw Materials Week, when eight EU-funded projects gathered together for the workshop with the same name: "Production of raw materials for batteries from European sources". Encouraged by a first successful event, and echoed by the stakeholders' vivid interest for collaboration, the European Commission welcomed with enthusiasm the proposal to establish a permanent Clustering Hub.
Mission & Objectives
Today, the Cluster Hub "Production of raw materials for batteries from European sources" is a collaboration-driven community sharing the same mission – to foster the knowledge necessary to drive a more sustainable and circular production of raw materials for the European battery industry.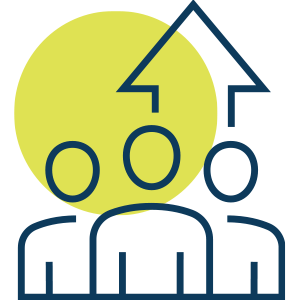 Expand the network and provide exploitation opportunities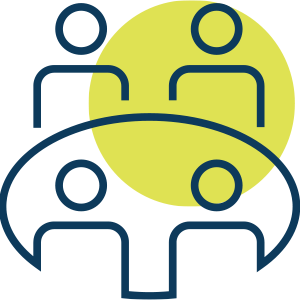 Organise forums to discuss common issues (both technical and/or non-technical)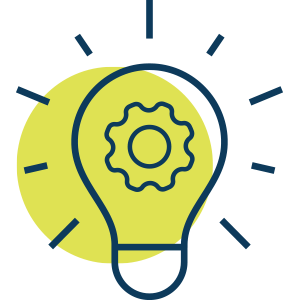 Build up a network to provide joint input to the European Commission and identify future challenges that need to be addressed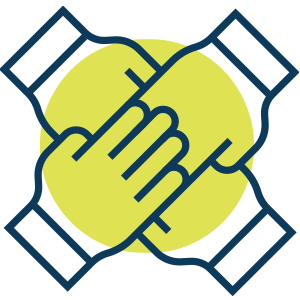 Foster new innovations Discover new approaches and process, and therefore new insights to be developed